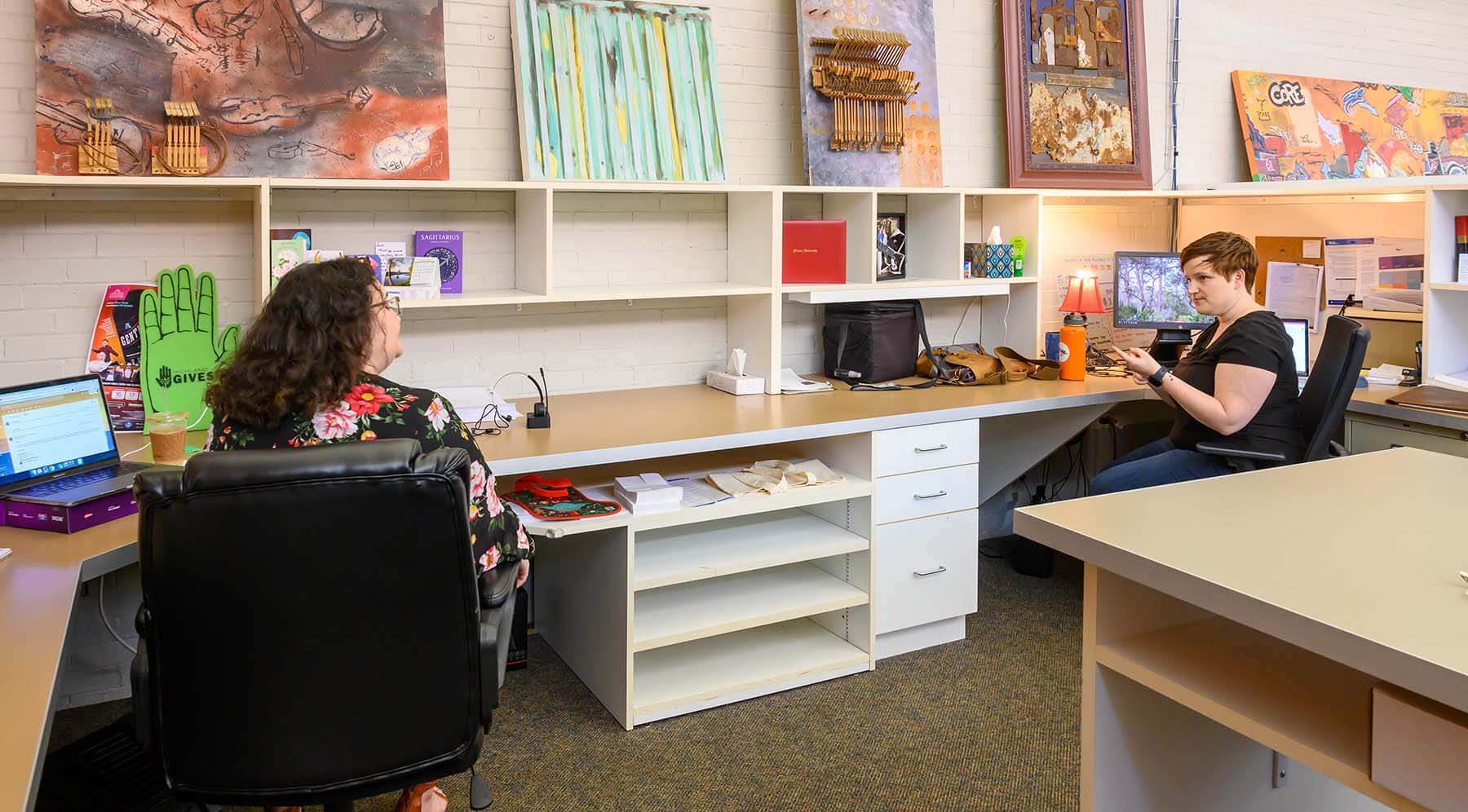 Coworking
Grow Your Business on Your Terms
The space and support you need for success in the modern workplace.
Is your business in the
right place?
There's only so much you can accomplish alone at the kitchen table. Growing businesses need the right tools and a professional space to meet with customers and colleagues. Don't settle for working in isolation; Idea Works provides all that you want from an office with none of the headache.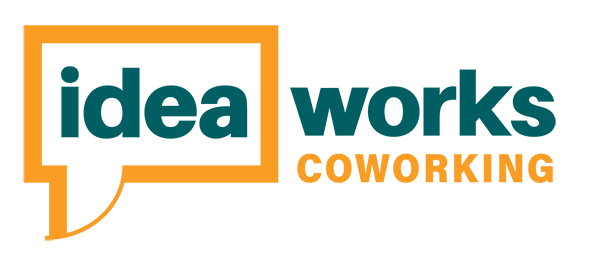 The Ideal Environment to Thrive
Get Inspired at Work
A welcoming and beautiful office environment that puts your business on level with your ambition.
Everything You Need
Every amenity the modern business needs to succeed. Come in and go to work. We'll handle everything else.
Stronger Together
Our growing community of marketers, technologists, investors and mentors is here to help you succeed.
We get it – growing a business is hard work.
We founded Idea Works to maximize our members' chance of success through a combination of space, connection and confidence. Here's what our members are saying:
"There are tons of "coaches" out there in today's social media world but having an effective team like that at Idea Works in our own backyard is amazing."
– Eric Parr, Parr Insurance
"Here, I have been able to communicate with other people who do other things and see what they do and get their feedback."
– Ben Thompson, No Rights Productions
Packages & Pricing
DAY PASS
$15 / Day
Cowork at Idea Works on a day to day basis, M-F, 8am-5pm.
BACKPACK
$99 / Month
Cowork with 24/7 key fob access.
DEDICATED DESK
$299 / Month
A desk and mailing address of your own. 24/7 key fob access.
How it Works
1. Contact Us
Fill out the form or give us a call. We'll schedule your tour of our coworking space, kitchen or podcast studio.
2. Take a Tour
We'll customize your tour depending on your interests. You can talk to existing members. We'll provide our handbook so you can determine if Idea Works is a fit for you.
3. Join Our Community
Enjoy 24/7 access to the building, mentorship and networking opportunities, amenities and a chance to rub shoulders with like-minded professionals within a vibrant, growing culture.
There's a better way to office
Idea Works provides coworking office spaces that are not only thoughtful of members' personal space, but provide resources to be successful. With professional meeting rooms, access to community leaders and other successful entrepreneurs for a chance to network, there are plenty of opportunities for a small business to grow.