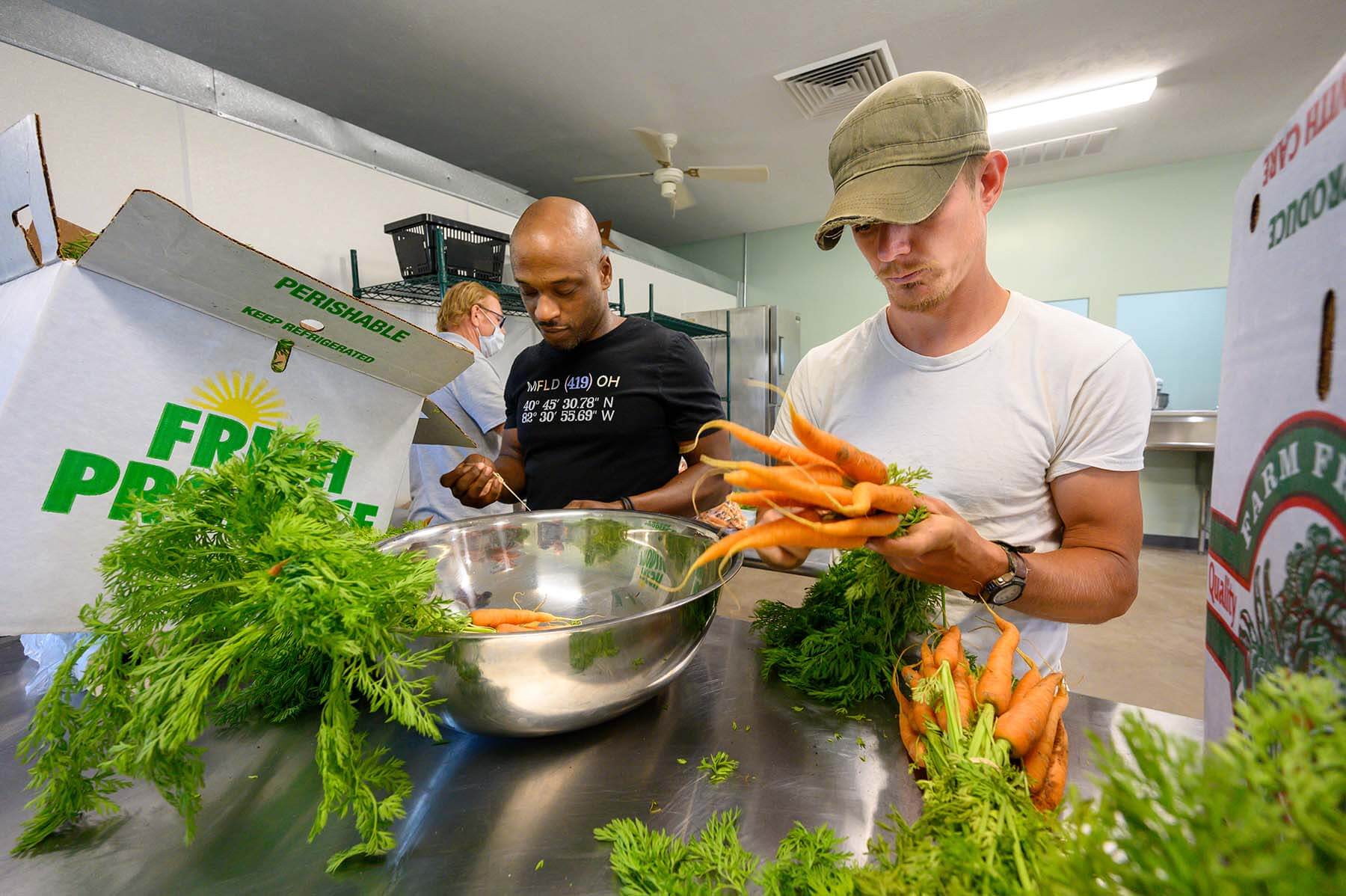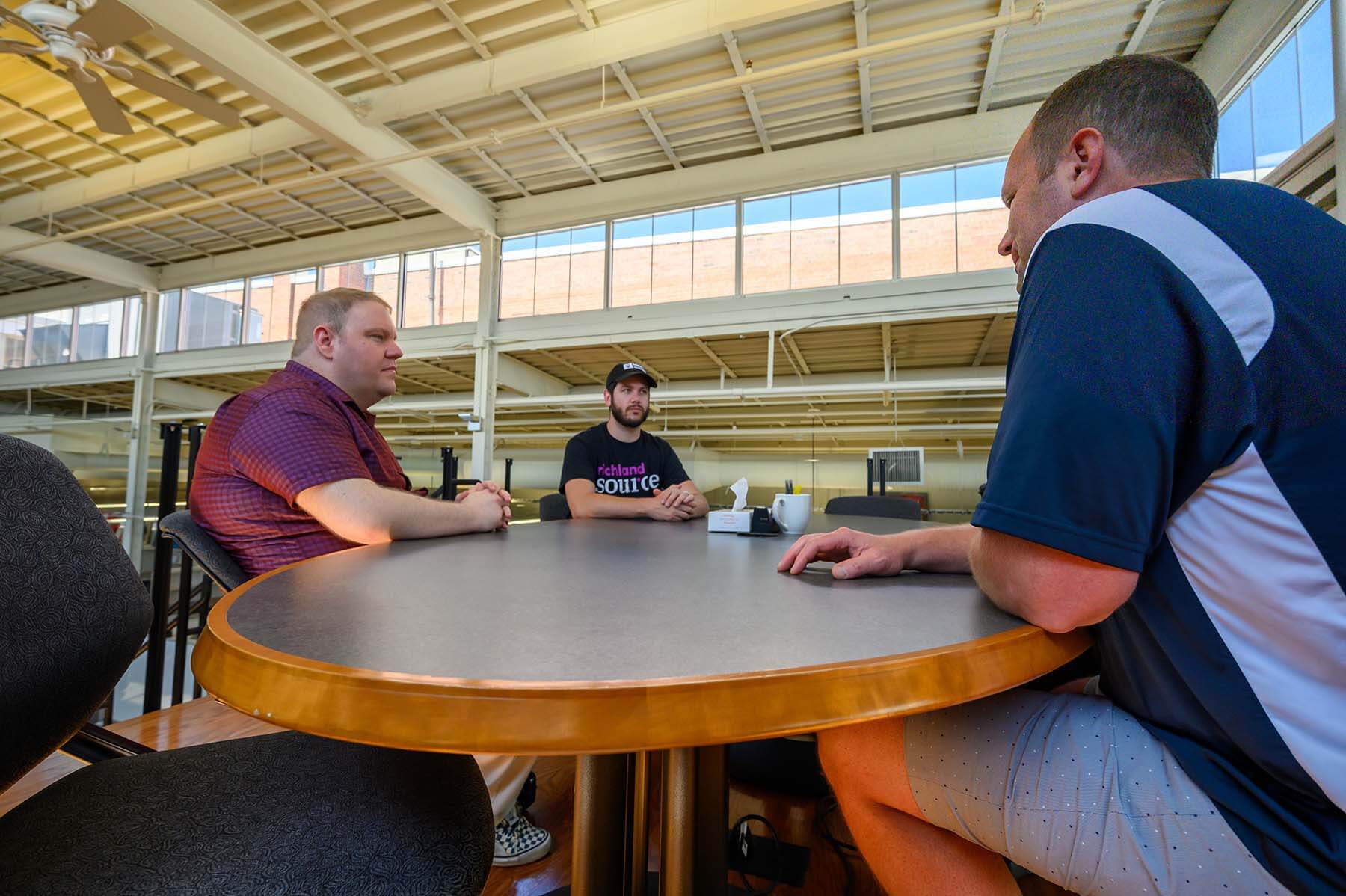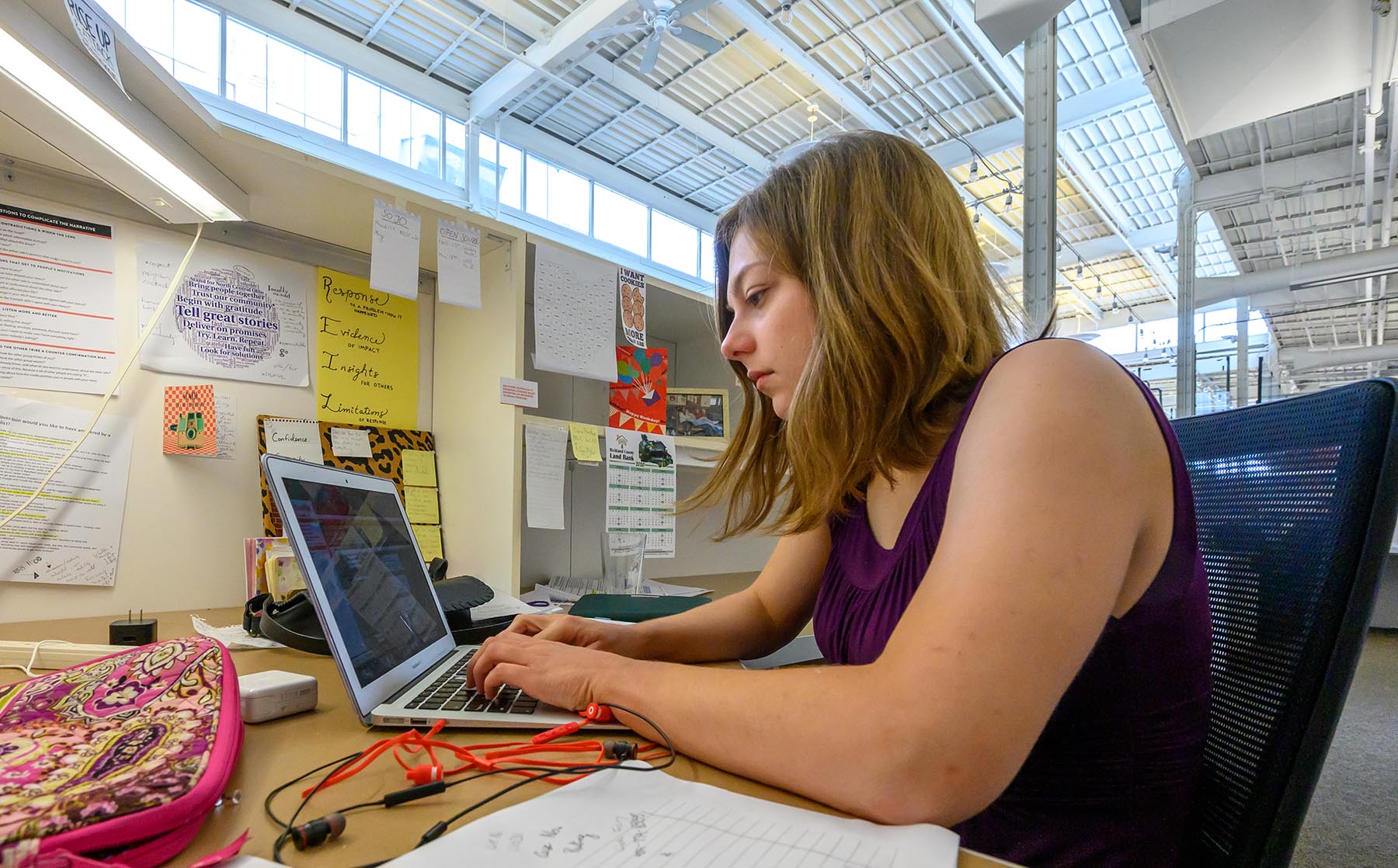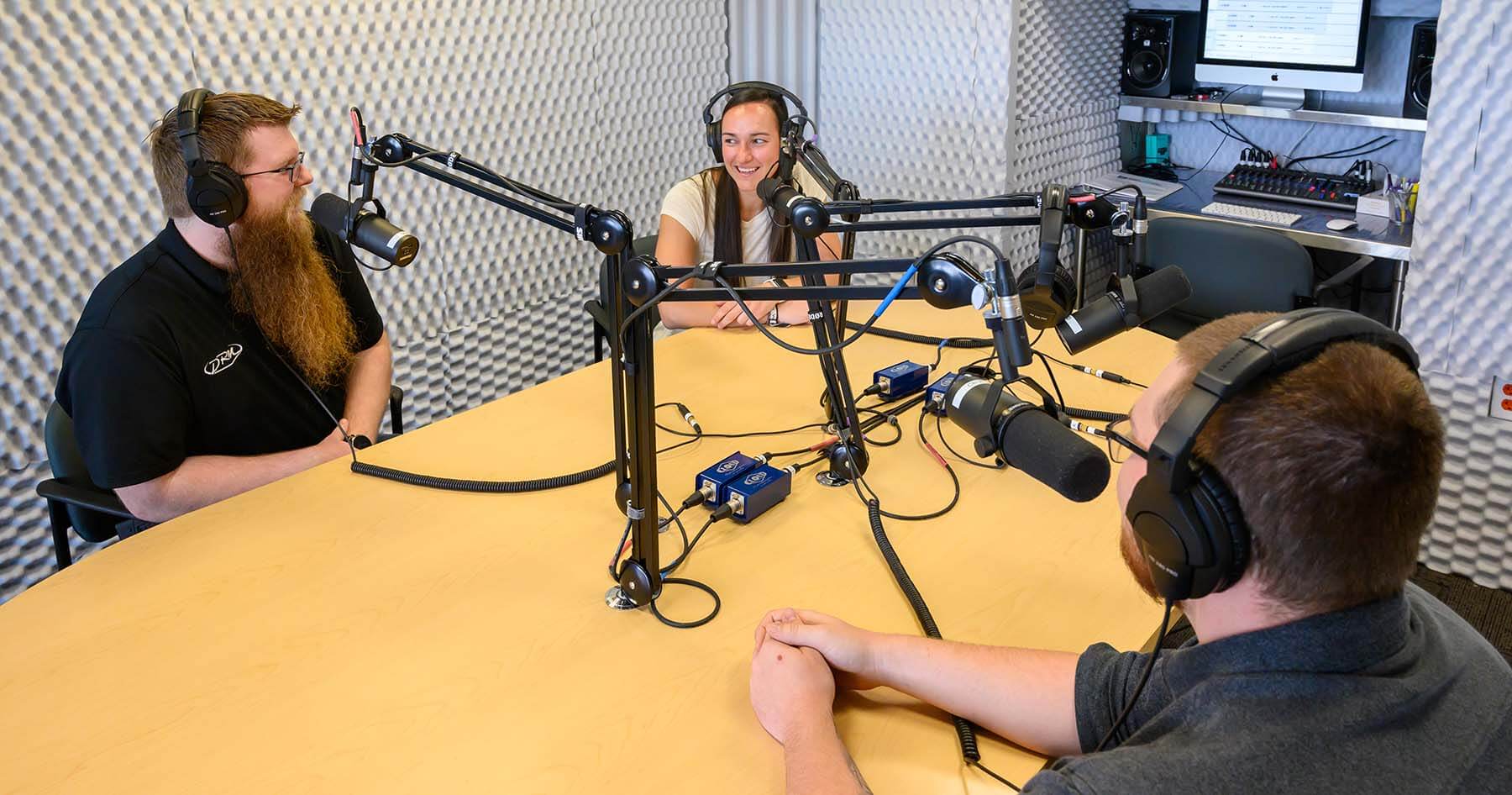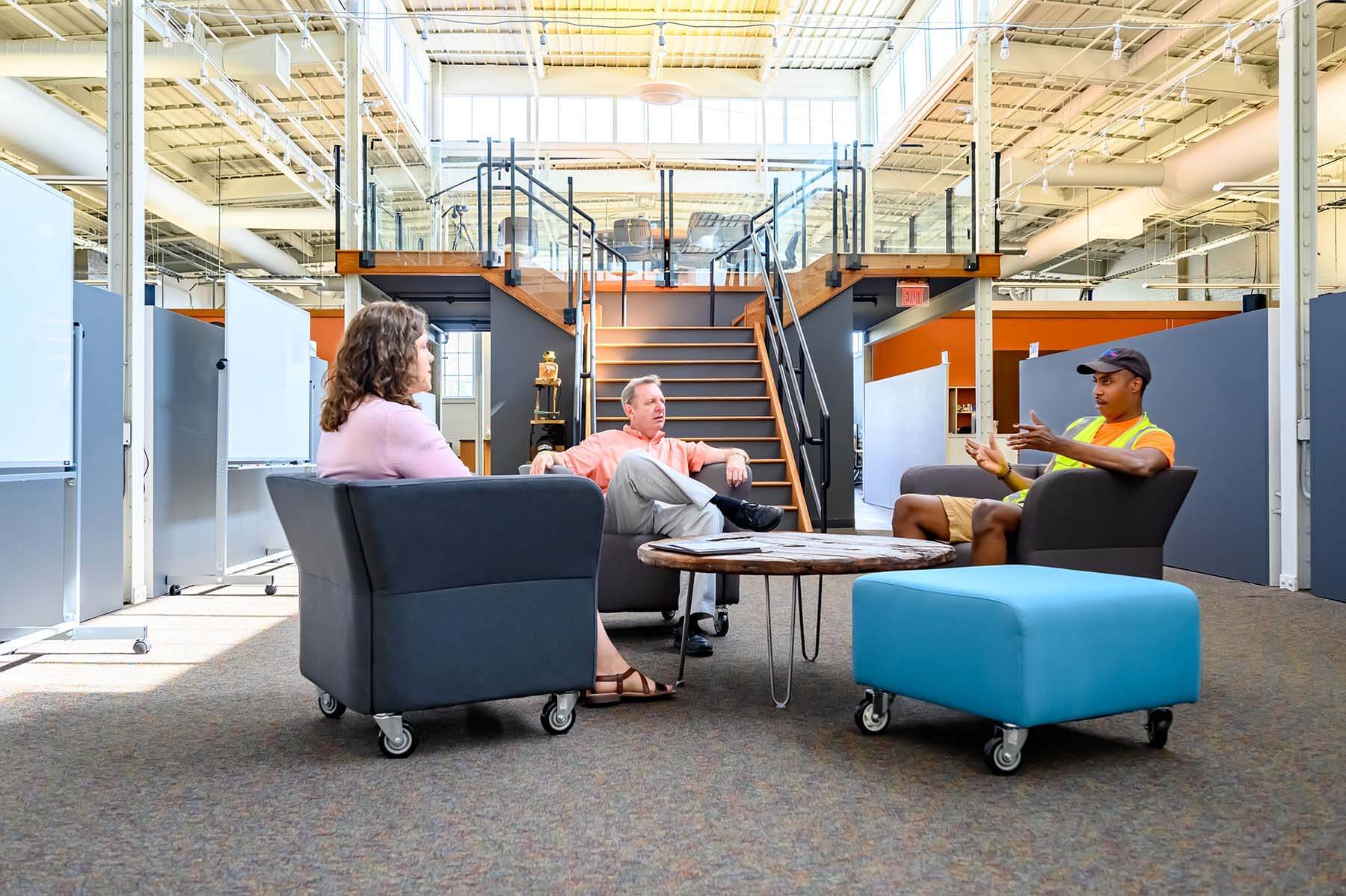 Kitchen
Bring Your Business to Life
Office and commercial kitchen space with room to grow
Presentation
Bring Your Business to Life
Office and commercial kitchen space with room to grow
Planning
Bring Your Business to Life
Office and commercial kitchen space with room to grow
Podcasting
Bring Your Business to Life
Office and commercial kitchen space with room to grow
Conversation
Bring Your Business to Life
Office and commercial kitchen space with room to grow
Many small businesses and start-ups struggle to grow because of a lack of access to critical resources and a supportive professional community. Idea Works provides business professionals fully outfitted space, essential equipment, and a diverse expert community to tap into so they can confidently take their organizations to the next level and do more business.
Find Your Ideal Workspace
We get it–we've helped launch many startups
We founded Idea Works to maximize our members' chance of success through a combination of space, connection and confidence. Here's what our members are saying:
"There are tons of 'coaches' out there in today's social media world but having an effective team like that at Idea Works in our own backyard is amazing."
–Eric Parr, Parr Insurance
"Being an Idea Works member solved our business problems. Our home broker is in Dayton, Ohio and we needed a local address. All the amenities here at Idea Works worked out really well for us. Everybody is just willing to help out and talk. People hear our name now and know that we're with Idea Works."
–Tom Sneeringer, The Good Guy Group
"I became a Kitchen member because I wanted to start out catering without having a lot of risk. Idea Works allowed me to start out small with the clientele I had and build my way up. Anyone that is interested in cooking, catering or starting a small business in the restaurant industry should consider the Entrepreneurs' Kitchen at Idea Works."
–Walter Bonham, The Food Lab
"I had a home studio in my basement, and even then it's hard to separate your work life from your home life. With the all access pass, I can come in at all hours and on the weekends so I get a lot more work done."
–Ben Thompson, No Rights Productions
Ready for a bigger kitchen?
Home kitchens can only handle so much volume.
Licensing and inspection can be overwhelming.
You're a pro. You should have access to professional tools.
Re-thinking your office setup?
It's too hard to get work done without a dedicated space.
Don't settle for working in isolation with mounting distractions.
Pursuing your entrepreneurial dreams should be easier.
Want to level up your audio project?
Production quality is important these days.
Don't scramble to produce your podcast without the right equipment.
You should be able to monetize your work.
The Facilities and Resources to Grow Your Business
Workspace
Whether you have an important meeting or need to prep your catering order, we have you covered.
Connection
Our team will support you and you can tap into the knowledge of other members, too.
Confidence
Gain confidence that you have the right setting and mindset to land the best customers.
How to Join
1. Contact Us
Fill out the form or give us a call. We'll schedule your tour of our coworking space, kitchen, or podcast studio.
2. Take a Tour
We'll customize your tour depending on your interests. You can talk to existing members. We'll provide our handbook so you can determine if Idea Works is a fit for you.
3. Join Our Community
Enjoy 24/7 access to the building, mentorship and networking opportunities, amenities, and a chance to rub shoulders with like-minded professionals within a vibrant, growing culture.
Idea Works: Where Plans Come Together
Watch our video to see how Idea Works has helped small business owners become confident in their plans.